FULL BODY TATTOO REMOVAL
So, you've got a large tattoo you don't like? Well, you've come to the right place. There's lots to learn, but here's what you really need to know…
FULL BODY TATTOO REMOVAL WITH #1 LASER TECHNOLOGY
Full body tattoos are a choice and commitment that make you stand out. They can bring judgement from the people around you and hinder your career in certain fields. If you have a body covered in tattoos that you feel no longer fit your identity and lifestyle, removal is always an option. Laser tattoo removal can in most cases completely remove your tattoos and restore your sense of confidence and love for your body. Ink Anxiety in Rosanna is one of the top clinics for full-body tattoo removal in the Melbourne area. Read More
We have the best equipment and fully qualified professionals to ensure a safe, effective treatment that leaves no lasting scars in most cases. If you're going to spend the time and money required for laser tattoo removal in Melbourne, you're going to want to choose a clinic that you can trust to do a good job. Come to Ink Anxiety.
Full Body Tattoo Removal in Melbourne by Ink Anxiety
At Ink Anxiety, we perform full body tattoo removal treatment with a laser. This is the most effective and safest way of removing, fading or partially removing unwanted tattoos. The laser penetrates your skin and breaks the tattoo pigment into smaller particles which are carried out of your body by your immune system. This process occurs over a few weeks after a session, and in almost all cases, multiple sessions are required. On average, a professionally done tattoo can be completely erased over 5-10 sessions, with six-week periods between each session. The fact that it is such a time-consuming and expensive procedure makes it especially important to trust only qualified and experienced professionals, ensuring you achieve effective removal with no injuries or scars.
Full Body Laser Tattoo Removal Should Be A Slow Process
At Ink Anxiety, we put the safety and health of our clients above everything else. We've had personal experiences with inadequate equipment and inexperienced staff, and we know what can go wrong if the correct procedures are not used. We start with a consultation where we assess the suitability of each client, making sure their body will be able to handle the tattoo or gang tattoo removal. This means we take into account any medical issues, medications and possible scarring and wounds around the area of the tattoos we're removing. When it comes to the actual treatment, we only use the best of the best technology. We spent a long time researching lasers and chose the best one we could find: the Q-Plus EVO by Quanta System. This laser gives your skin less exposure during your full-body tattoo removal but gets effective results even with stubborn colours. It's one of the safest lasers on the market, and we also use a cooling system and Fractional ResurFACE® technology to reduce discomfort, swelling and scarring.
Booking Your Full-Body Tattoo Removal With Ink Anxiety
If you're having a tattoo removed, you should immediately start avoiding the sun and protecting your skin from sunshine to prevent tanning. You should also avoid fake tans. Make sure to take good care of your health before your appointment and show up well-rested and hydrated. Don't stay up partying the night before, and don't consume any alcohol or drugs before your session. More thorough guidance will be provided during your consultation at our tattoo removal clinic. If you're ready to have your tattoo removed, book a consultation with Ink Anxiety on our website. Read Less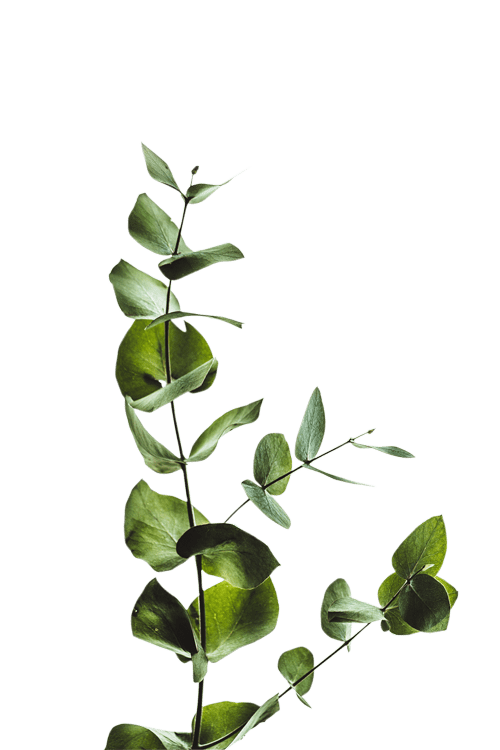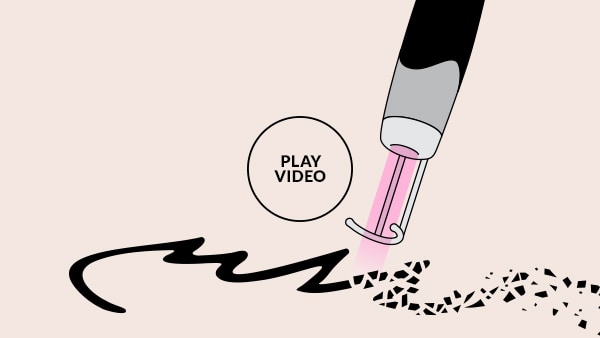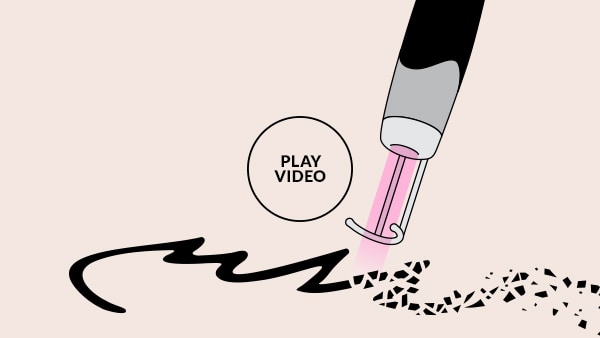 HOW DOES TATTOO REMOVAL WORK?
Laser tattoo removal works by shattering the tattoo pigment into smaller fragments which are then dispersed naturally via your immune system. All of our laser treatments are performed using the Q-Plus EVO by Quanta System.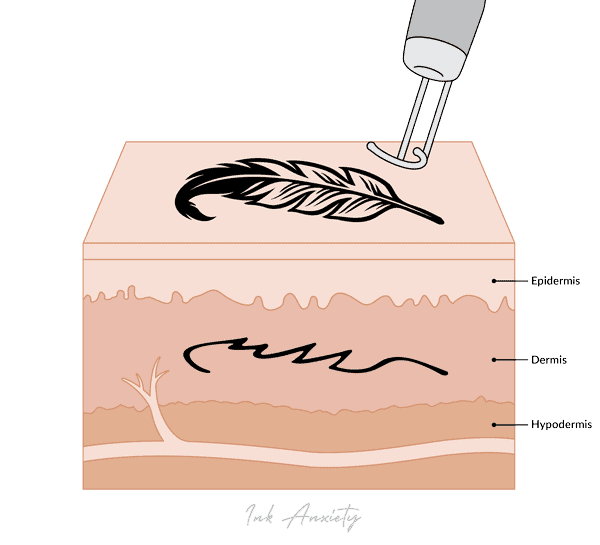 Laser Tattoo Removal is the safest and most effective way of removing unwanted tattoo pigment. The treatment area is cooled and the handpiece is applied directly to the skin.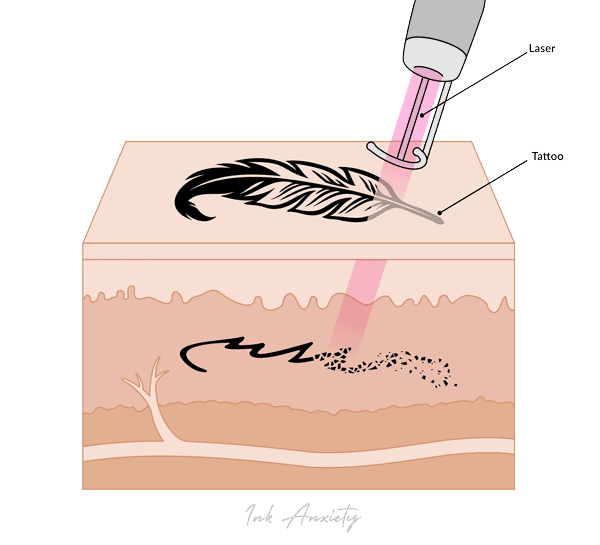 A concentrated beam of laser light penetrates through the epidermis to the dermis, targeting only the tattoo pigment, leaving the surrounding skin unharmed. The pigment is shattered into smaller fragments.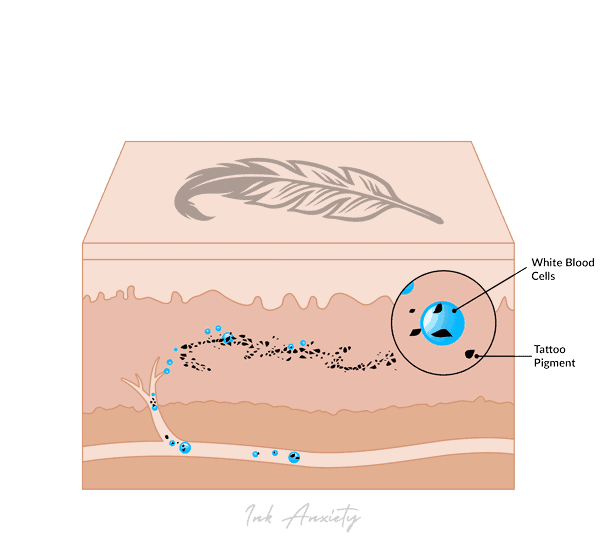 Over the coming weeks, your lymphatic system goes to work. White blood cells carry the broken down fragments out of the body via the lymphatic channel. The skin begins to heal.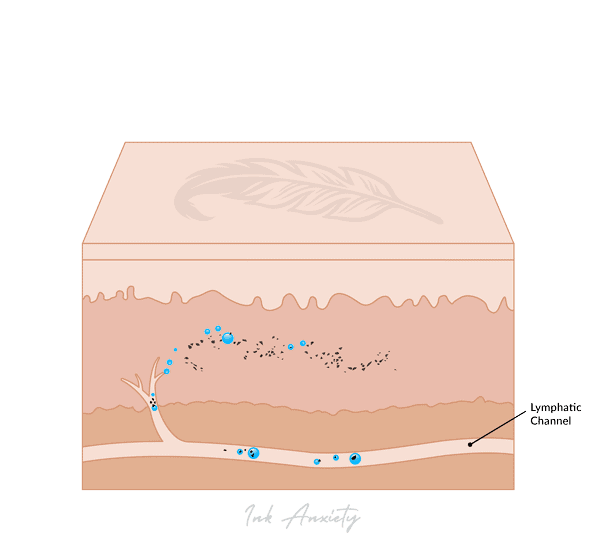 With each subsequent treatment, more tattoo pigment is broken down and then dispersed. Over time, following a series of treatments, your unwanted tattoo is removed without scarring.
WHAT NEXT?
We know that laser treatment can be overwhelming. We've been there, which is why we strive to make things as simple and worry-free as possible. The hardest part is taking that initial step.
"One thing I can promise is that once you take action, you will instantly feel better about your skin. Just knowing that you've taken the first step is an instant weight lifted." – Erin, Ink Anxiety.
If you'd like to learn more, please read our FAQs or schedule an obligation free consultation.