ABOUT
Learn all about Ink Anxiety and say hello to the team.
WHO ARE WE?
Ink Anxiety was established in 2017 after realising the need for a specialist tattoo removal service outside of the CBD. We have since expanded our services to include Fractional ResurFACE® treatments and a select range of skin care products.
 We remain focused on providing fewer services, in order to perfect those we offer. Where possible we like to implement sustainable, cruelty-free, Australian-made products and practices into our clinic.
 You're in safe hands, our laser clinicians are experienced and certified, and it doesn't stop there. We see our continued education as our duty to you, which is why we strive to remain at the forefront of the industry, maintaining our training, expanding our knowledge and engaging with our peers.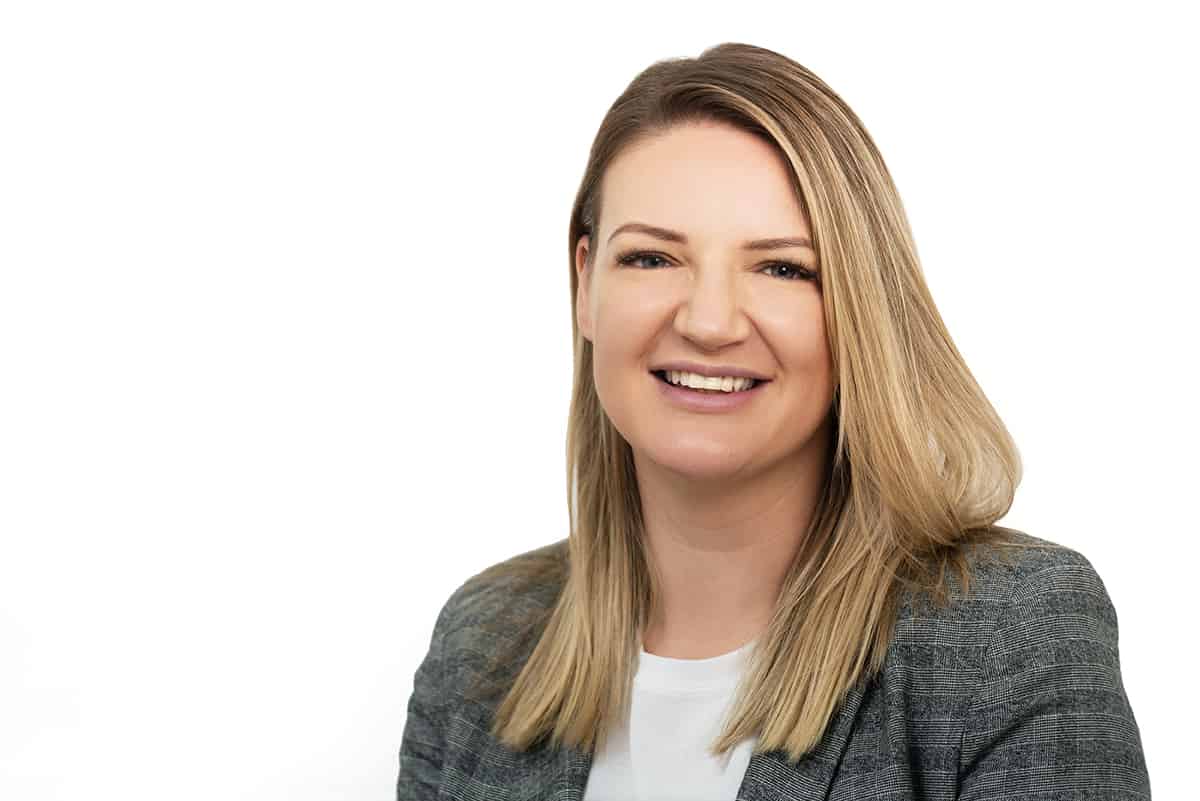 Erin
Business Owner, Laser Clinician
Erin is the company founder and business owner. Ink Anxiety is her baby and she has nurtured it since its developmental stages back in 2016. She has a passion for providing superior customer service and is constantly looking for new ways to grow and improve the business. She loves a good chin wag with her customers, getting to know you is part of what makes Ink Anxiety so special. When Erin's not zapping away in the clinic, she spends her days chasing after her boys and working from her MacBook until all hours of the AM.
Erin has qualifications in Laser Safety, Skin Science and Laser Tattoo Removal.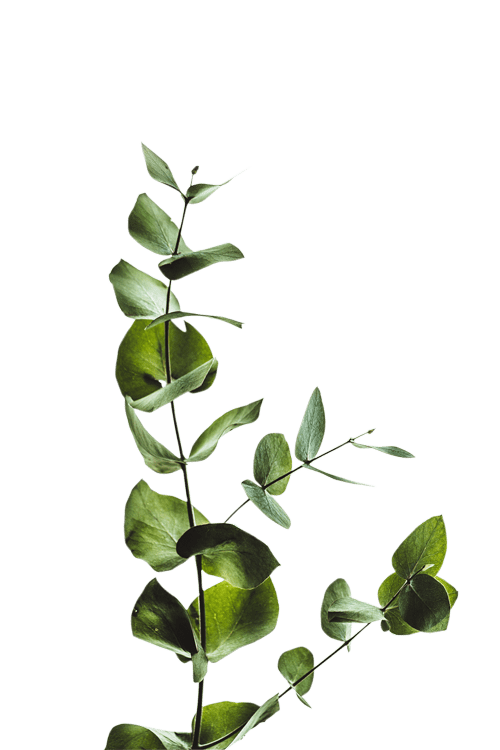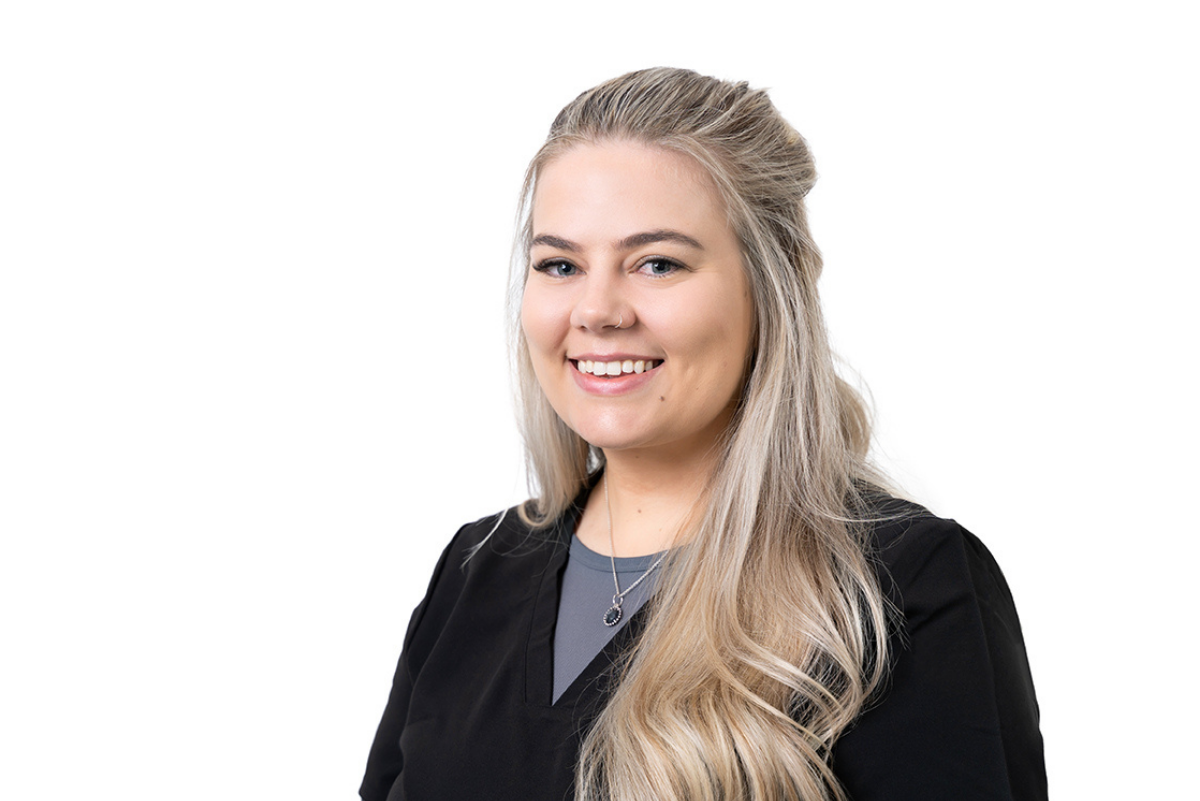 Josie
Dermal Clinician
Meet Josie, the newest member of the Ink Anxiety team. Josie's gentle and friendly nature instantly makes her clients feel welcome and relaxed. Josie is passionate about learning and is constantly seeking to grow and up-skill ensuring she can provide the best possible service. Josie brings a wealth of knowledge to the team having completed a Bachelor's degree in Dermal Science. When Josie isn't hard at work, she relaxes by losing herself in a good TV series, dabbling in some art & craft or you will find her hitting the slopes during ski season.
Josie has a Bachelor's degree in Dermal Sciences.